Our focus is all about people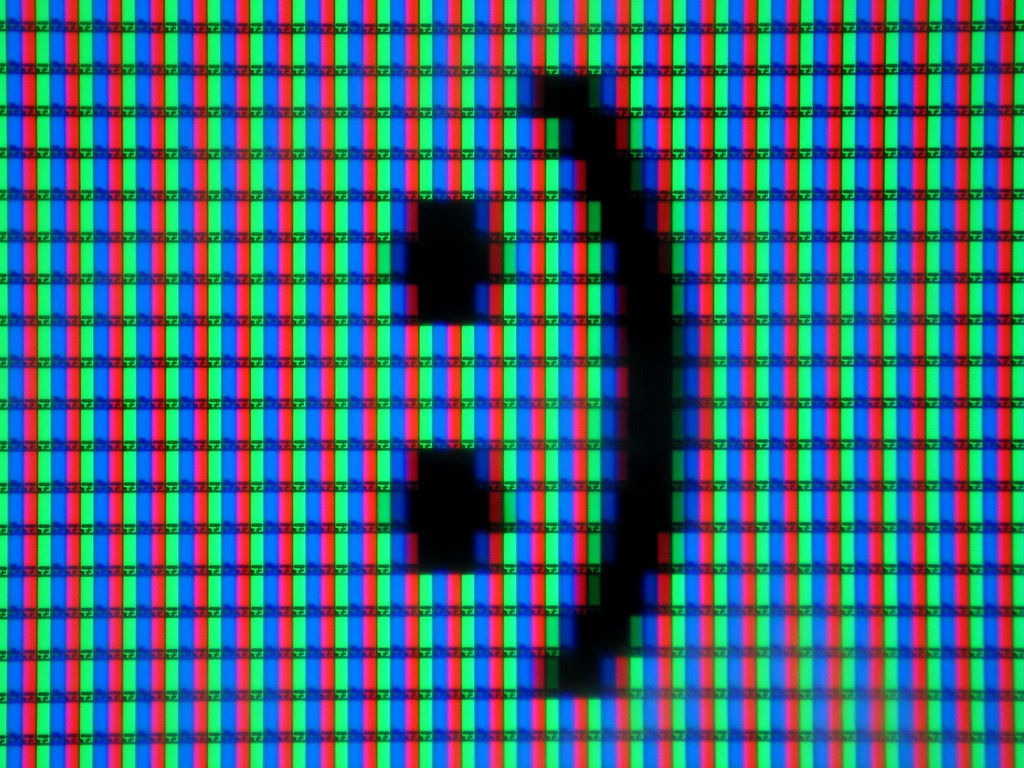 Many years of experience and countless successful projects have required us to constantly change and adapt to the market, clients, and partners to move the world further.
Today, we operate from a position where we can offer a full range of creative and technical services that help businesses and organizations communicate effectively with their publics.
Our approach is simple: we believe that there is always a solution that will work for all parties involved. We work for ourselves, we help those who need it.
The people who are a part of our still-unfolding legacy are some of the most influential minds in the industry.
Our methodology
We make your business' goals to meet your users' needs because we understand that they both are equally important.
Focus is all about people. Business is all about people. Life is all about people.
Get in touch
We are available to discuss your project.